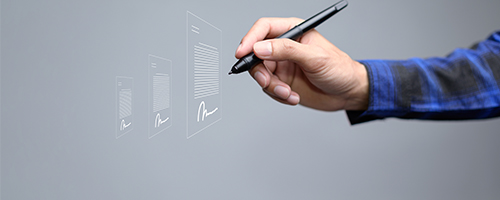 Sign any document such as rental agreements, bank submissions etc with eSign
Any eSigned document is given same legal acceptance and validity as a physically signed document.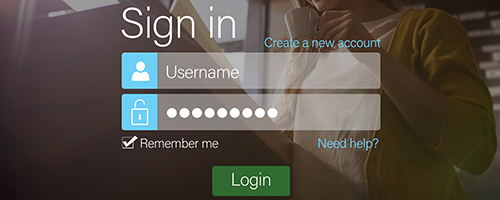 Easy sign up process with no KYC *
Start using eSign if you have an AADHAAR number and your mobile number is linked to AADHAAR. If your mobile number is not linked, you can quickly sign up using your PAN card and start.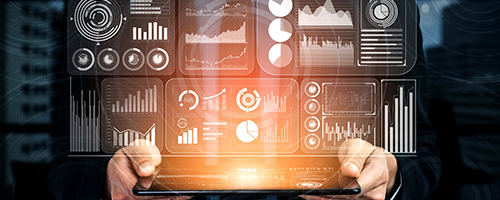 Centralized dashboard for uploading and signing documents and monitoring all your signatures
eMudhra is the only eSign provider giving you a dashboard for uploading, signing documents and downloading them in a quick and easy manner.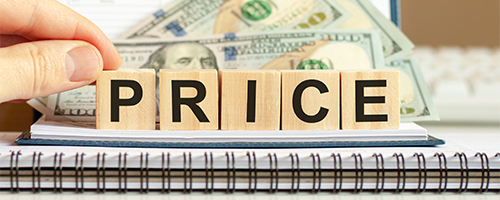 Simple, transparent subscription pricing
You pay a flat fee of Rs 999/- per year for unlimited signing.
* If AADHAAR eKYC is used as mode of signing.
Why wait? Experience the power of eSign now.
Get Started